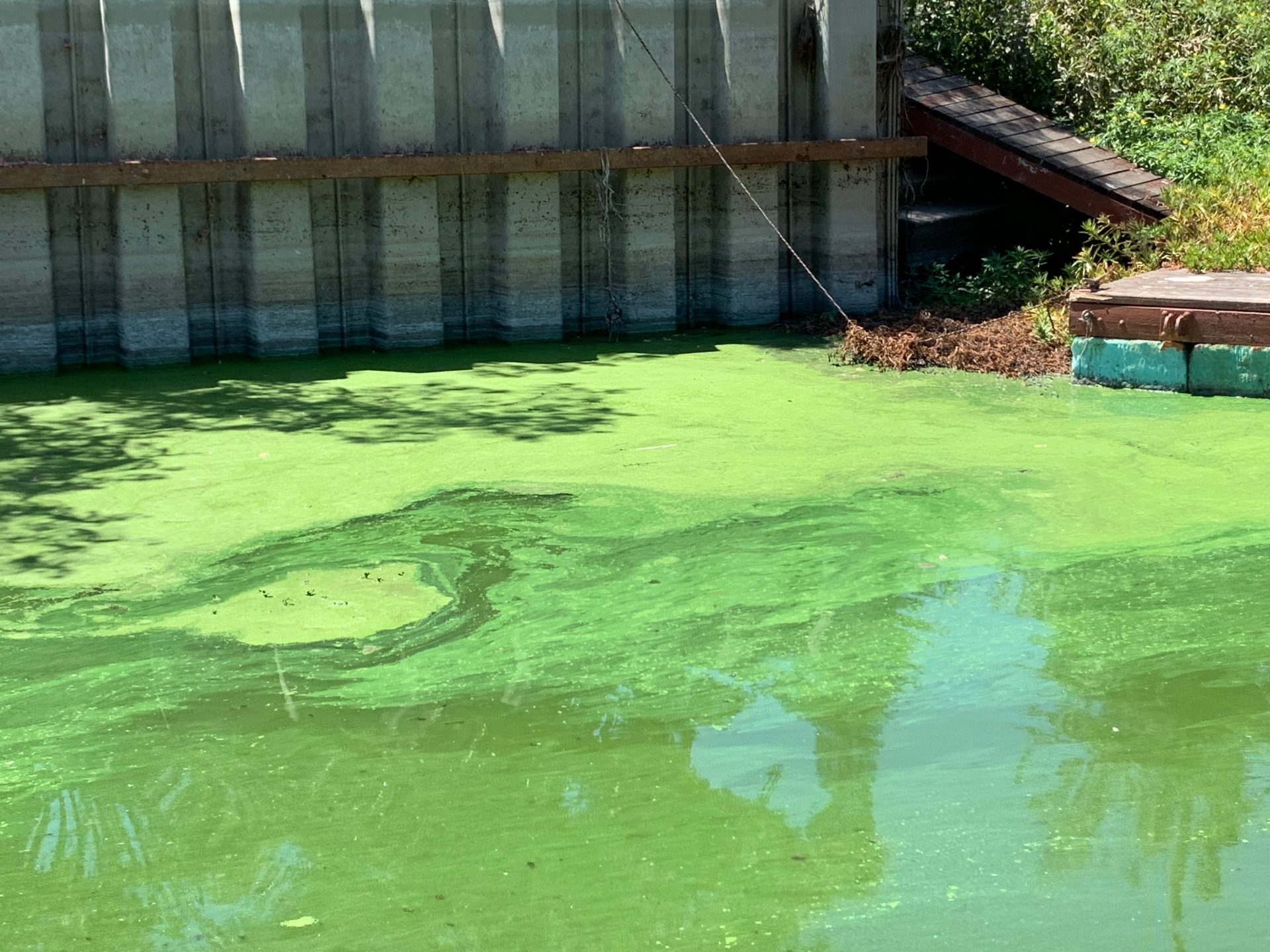 THE PROBLEM
Harmful blooms caused by algae and cyanobacteria (blue-green algae) have increased nationally and globally in frequency and severity in recent decades. Driven by natural and anthropogenic factors, and often exacerbated by climate change conditions, harmful blooms can be destructive to ecosystem function and stability, contaminant drinking and recreational waters. They pose significant health risks to drinking water supplies, humans, pets, livestock and wildlife.
Who We ARE
President and CEO, Dr. David Caron is company founder, and an Endowed Chair Professor in the Marine and Environmental Biology section of the Department of Biological Sciences at the University of Southern California. He has more than four decades of research experience on marine and freshwater algae and microbial ecology, with >270 peer-reviewed academic publications on the topic. He is involved extensively in various state and national committees related to algal blooms, and is widely acknowledged as an expert on the topic.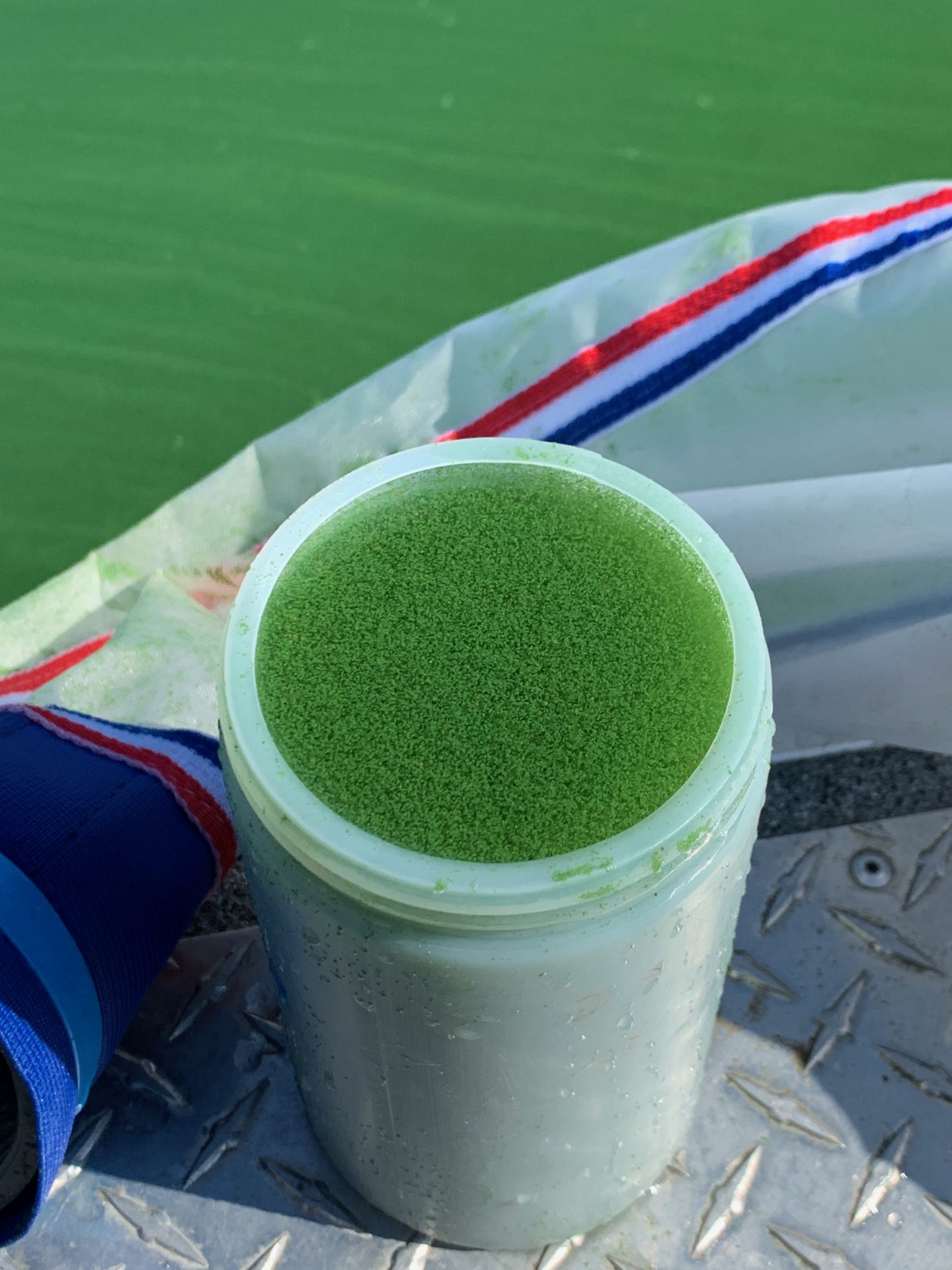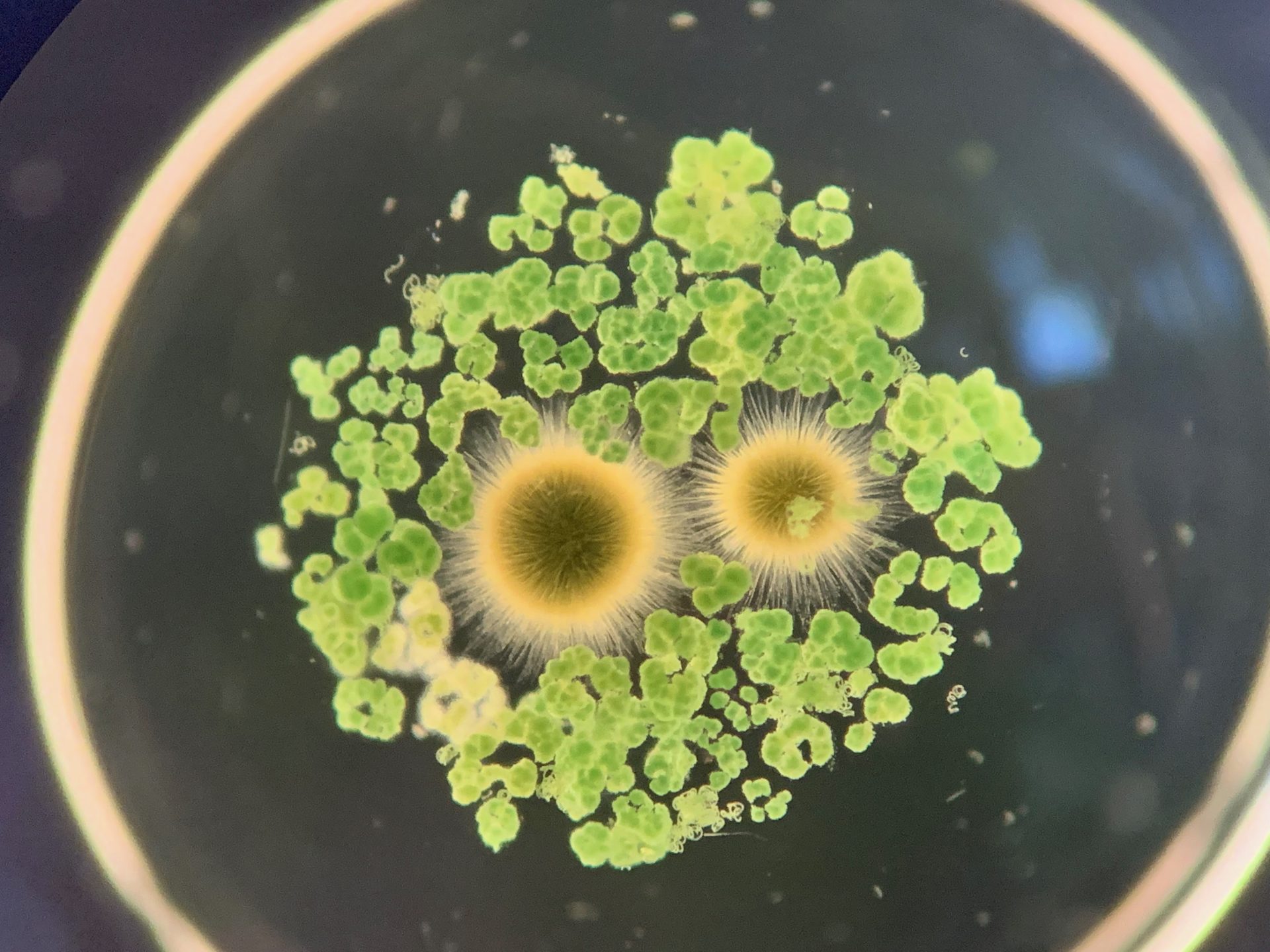 OUR FOUNDING PRINCIPLE
BlueWater Science was founded on the principle that the restoration of water must be done responsibly. Contrary to 'one size fits all' quick fix approaches that are often applied unsuccessfully, we recognize that each water body is unique. The key to restoring your water to a balanced state rests in properly assessing your ecosystem and the specific factors causing it to be out of balance (resulting in the formation of harmful algal blooms). Once assessed, we work with clients to devise and apply remediation approaches that are scientifically sound and environmentally friendly, followed by guidance for long-term management and prevention of future issues.

WHAT WE DO AND WHO WE SERVE
BlueWater Science focuses on all issues related to harmful and toxic algal blooms. We provide consultation, in-field and in-lab services on all aspects of harmful algal and cyanobacterial (blue-green algae) blooms to assist and guide managers and end-users of all manner of lakes, reservoirs and waterways.
We can help with:
Assessing the state of your water body.
Designing and conducting laboratory or field experiments to identify factors promoting HAB formation and toxin production.
Implementing monitoring programs to establish the drivers of harmful blooms.
Devising early warning systems to identify impending or emerging issues.
Guiding and assisting in the choice and application of short-term mitigative approaches to reduce existing harmful algal blooms.
Designing long-term management strategies to reduce the occurrence of algal blooms.
We stress eco-friendly, science-based and cost-effective approaches to mitigate on-going blooms and prevent future incidences.