Consultation
We assist and provide guidance to a wide range of water body managers, HOAs, private homeowners and other responsible parties in addressing harmful algal blooms. These activities include assessment of existing or potential harmful conditions, designing and implementing monitoring programs, identifying causes of algal blooms, and providing assistance in short-term mitigation of existing problems and management strategies for avoiding future issues.

WATER BODY ASSESSMENT
Survey the nutrient status of your water to gather information on the in- and outputs of nutrients into your water to assess sources of nutrient loading, risk of algal blooms, and design long-term management plans.
DESIGNING MONITORING PROGRAMS
Design a monitoring program for your water that will track the status of the biological community and pertinent environmental factors, tailored to needs/uses of your water.
Design an early warning monitoring program for emerging algal bloom events.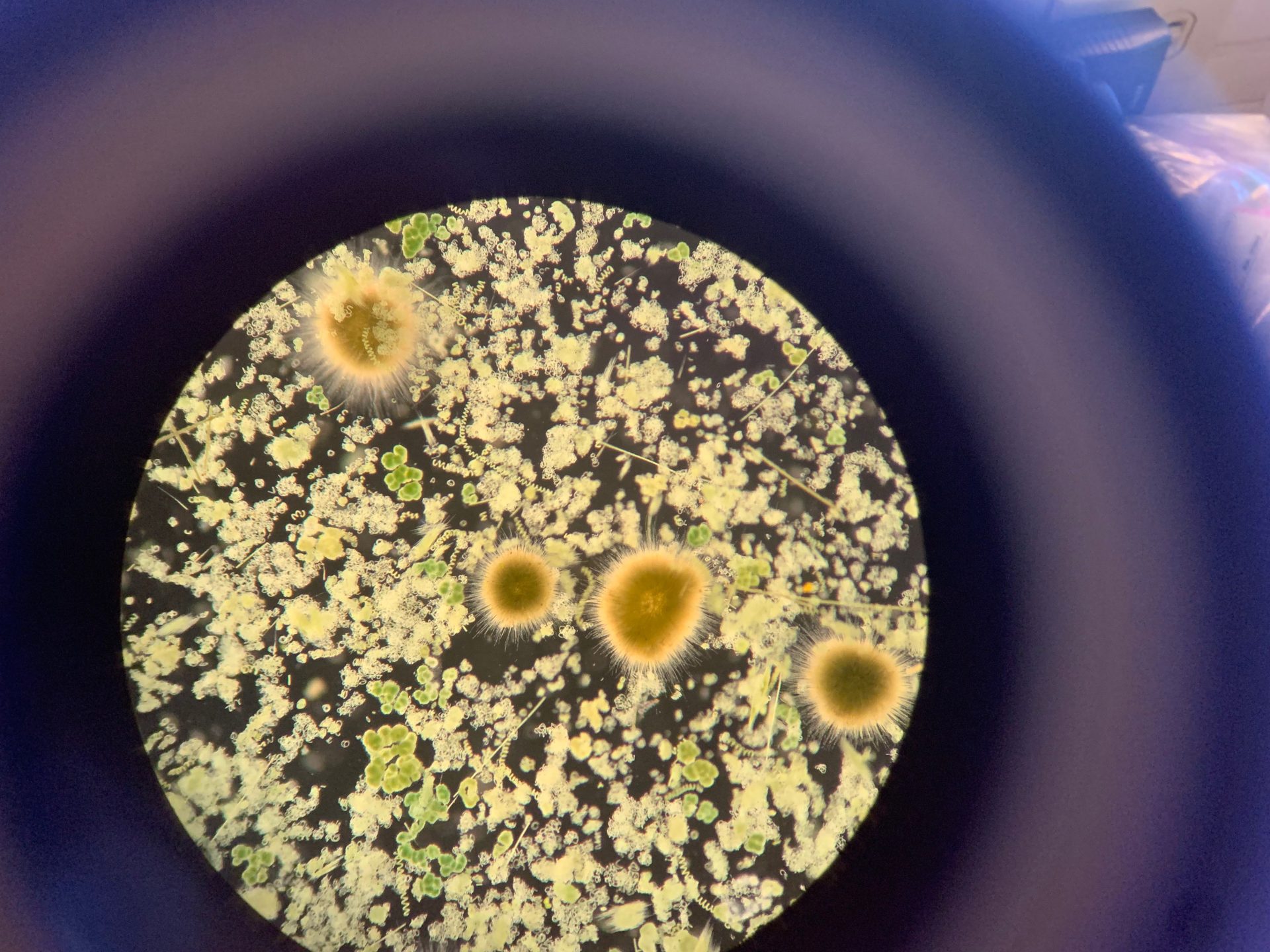 IDENTIFY FACTORS PROMOTING BLOOMS
Determine the presence of harmful and potentially harmful algae in your water.
Identify the specific environmental factors (nutrient loading, hydrology, water chemistry and biology) leading to algal blooms in your water.
ASSISTANCE IN BLOOM RESPONSE AND MITIGATION
Evaluate and assist with short-term, science-based and environmentally-friendly approaches to terminate existing blooms or eliminate emerging ones.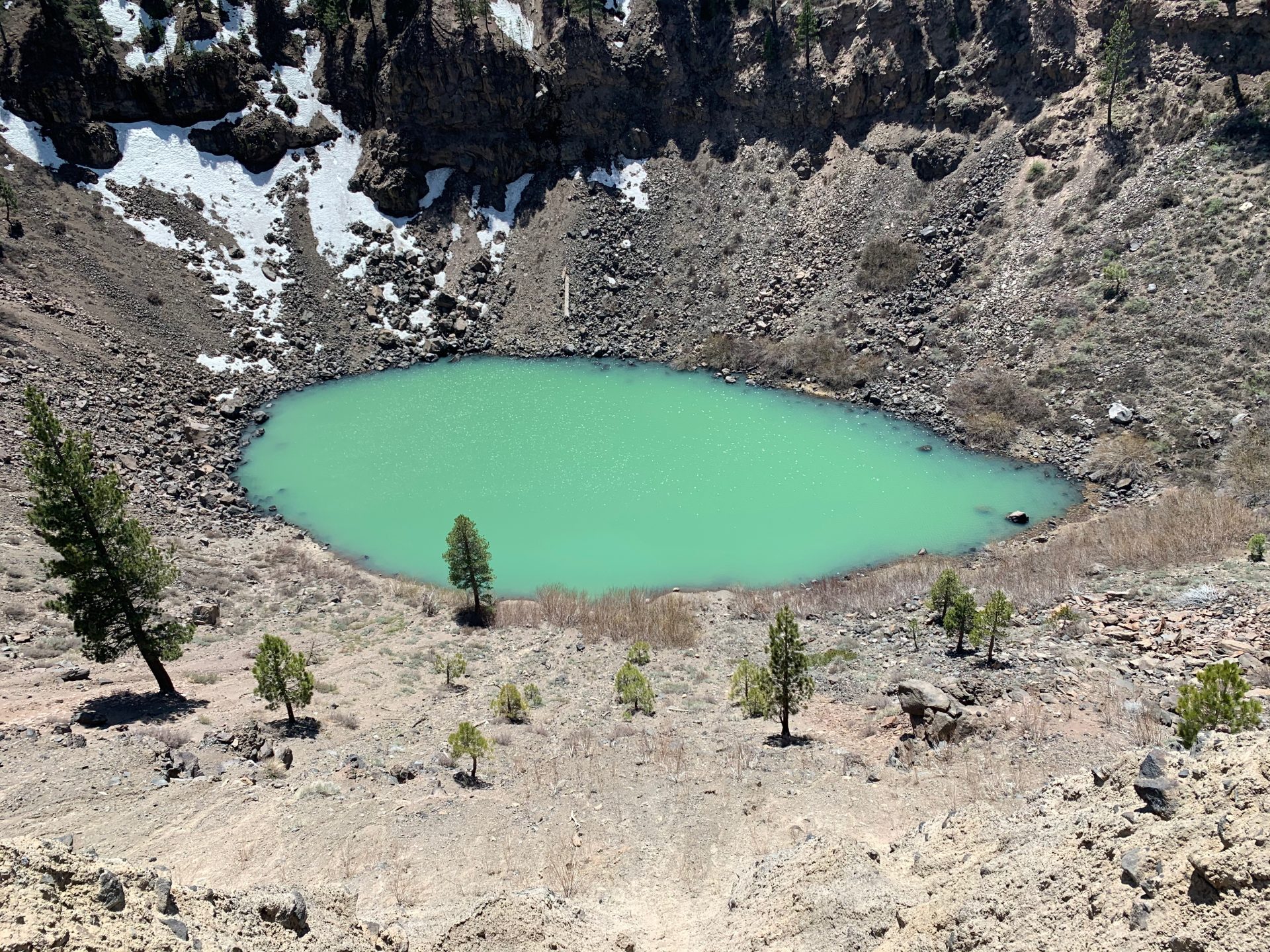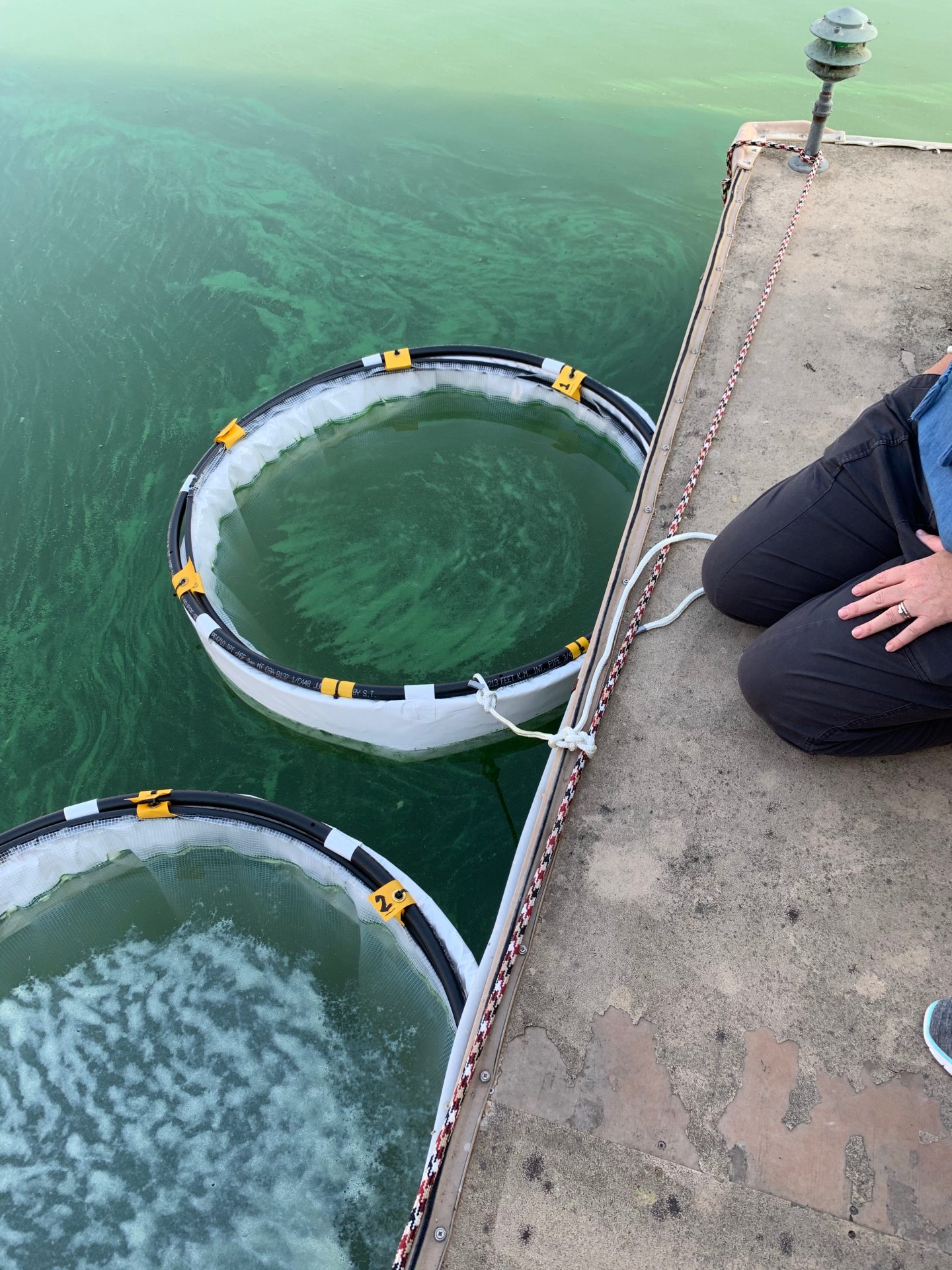 EVALUATION OF MITIGATION AND MANAGEMENT APPROACHES
Evaluate the effectiveness of current or proposed algal bloom mitigation approaches, and recommend adjustments or alternatives if necessary.
Use assessment and monitoring data to devise long-term strategies for water body management that will minimize or eliminate harmful algal blooms.
CONSULTATION AND LIAISON WITH AGENCIES
Establish contacts with appropriate local, state, county or federal agencies that are pertinent to your water issues.